It's "Wiesen time" again!
Get ready because the party's getting started again… The months of preparation are history, no trace of the heavy trucks and forklifts anymore that have been working to capacity at the enormous site at the "Theresienwiese": the 31 hectare festival grounds are ready for the 184. "Münchner Wiesn".
Whilst the beer tent owners are approaching the final stage, the air of excitement is already tangible at Mastertent. The hectic phase has been mastered: thousands of beer garden sets as well as the whole custom-made furniture have already been produced, delivered and assembled and are ready for the traditional beer tapping on Saturday 16 September.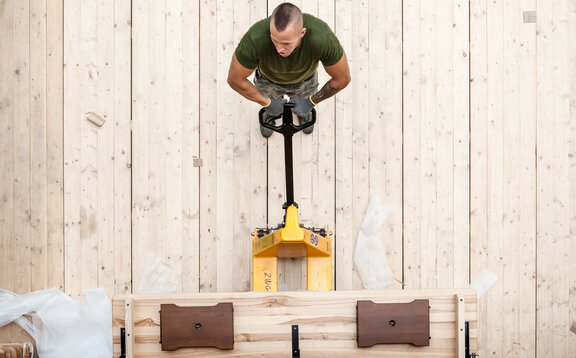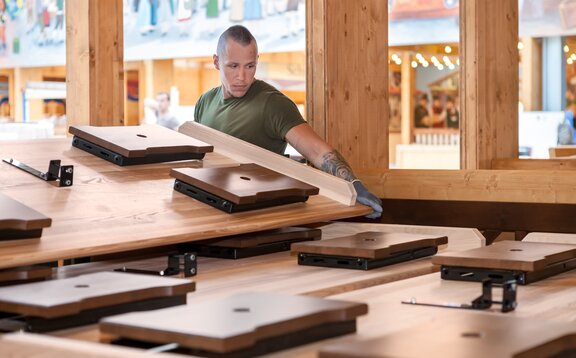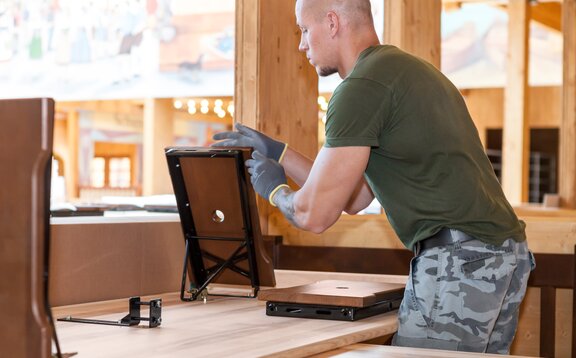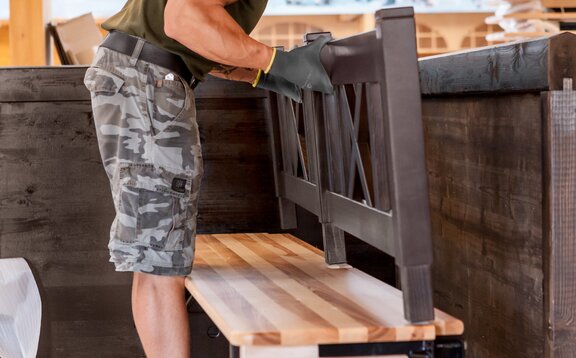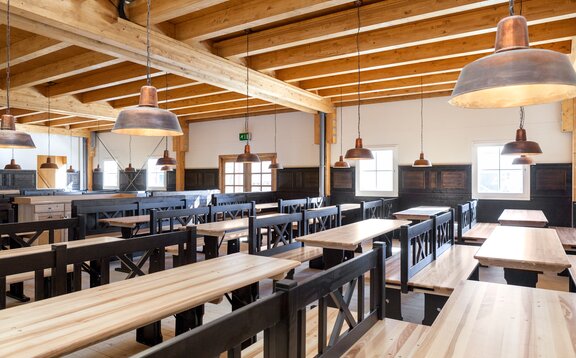 Also this Year the Oktoberfest in Munich Relies on South Tyrolean Quality
The Oktoberfest 2016 was barely over when Zingerlemetal was confirmed as official supplier for 2017 once again. Nine beer tents are already equipped with our beer garden furniture for several years; since 2012 also with custom-made furniture. And year after year this number increases…

Besides the "Schützenzelt" and the "Old Wiesn" another Zingerlemetal highlight this year is definitely the full equipment of the completely newly built "Ochsenbraterei". After an impressive 37 years they are presenting a new tent with even more emphasis on comfort. Whilst the side aisles are provided with our custom-made furniture, the central aisle is equipped with the classical beer garden sets. Not completely classic, but in a slightly modified version: wider benches and tables with comfortable extra leg-room. Extra foot-room? There has never been anything like that! Well, not really…special-sets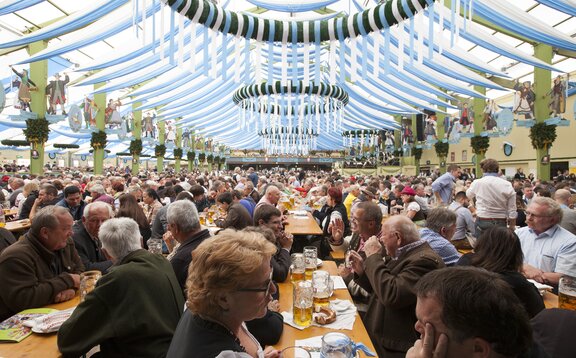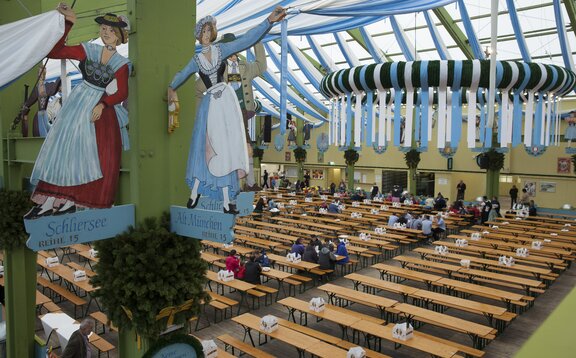 Breaking News: Even the Press Reports on the Extended Leg-Room
Besides beer, gingerbread hearts an pretzels also the foldable table with the so-called "Comfort"-frame has become a steady part of the Oktoberfest. The curvy leg that makes it easier to sit down and saves space at the same time, allowing the benches to be placed much closer towards the table, is becoming increasingly popular.
Developed by Zingerlemetal, the tables with the X-shaped leg – meanwhile also called "Oktoberfest-frame" – were employed in several beer tents such as "Ochsenbraterei", "Schütztenzelt" and in the beer garden of the "Schottenhamel" tent. In recent years. Since the famous "Löwenbräu" beer tent was completely equipped with the innovative foldable tables last year, media like "Spiegel Online" or the newspaper "Süddeutsche Zeitung" reported on that special feature. Convinced by all its advantages also the "Ochsenbraterei" and the "Käfer" tent opted for the "Comfort" frame this year. But will the 6 million visitors who will take place on a Zingerlemetal set during Oktoberfest 2017 notice the difference?