Quick Set-Up Tents -
the Classic Gazebo.
Mastertent gazebo: traditional but not ordinary.
Do you have troubles with bulky and complicated "quick assembly" tents? Mastertent quick set-up gazebos are top quality, fast and easy to set up. They are 100% waterproof and fire-retardant. Consequently, they can be used outdoors without any problems.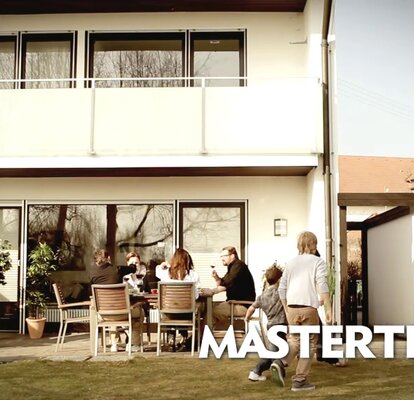 Quick Set-Up Tents - 60 Seconds & No Tools
Mastertent quick set-up tents absolutely justify their name: You only need 60 seconds to set them up - completely without tools or professional help. On top of that, the countless personalisation possibilities make your quick set-up gazebo absolutely unique.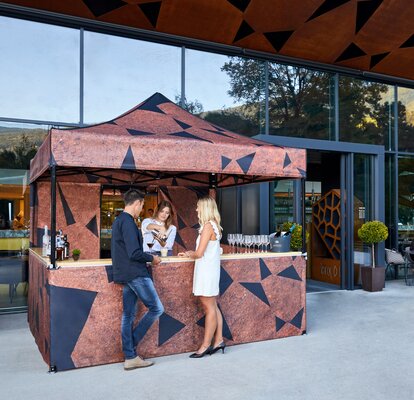 The Endless Fields of Application of our Quick Set-Up Tents
Pick your favourite tent from a wide range of colours and sizes and use the quick set-up tent for various occasions and events.
As exhibition tent, market tent, event tent or as mobile roofing, the possibilities are unlimited and as individual, as you are. Needless to say, our quick set-up tents are available in all sizes.