Promotional Tents
Attract Attention
Our promotional tent ensures effective advertising, while remaining flexible and mobile.
Be the eye-catcher with our promotional tent. The entire surface of your mobile promotional tent can be printed. Furthermore, they are 100% waterproof and fire-resistant. Thus, suitable for indoor and outdoor events. The tool-free assembly takes only 60 seconds. There are no loose individual or small parts.

We Print Your Success!
A high-quality and professional advertising print guarantees an effective and successful advertising campaign. We are able to print simple logos, lettering or even photorealistic images and colour sequences. We provide three different printing techniques: sublimation printing, thermal transfer printing and screen printing.
Our in-house graphic and printing department will be happy to help you designing your promotional tent. You will even receive a 3D layout in advance, which will demonstrate how your promotional tent will look with printing.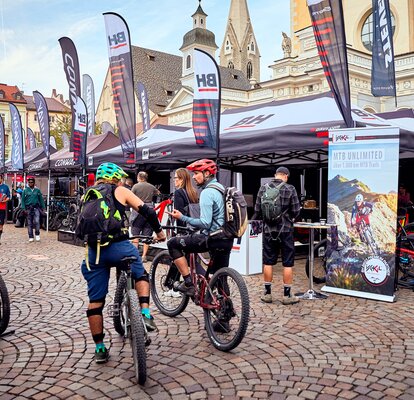 Promotional Tents in all Colours
At Mastertent you have the possibility to match the colour of the aluminium frames to the colour of your gazebo.
Choose the Size that Fits Your Needs