The 5 Best Winter Folding Gazebos Ever
Our top 5 favourite winter tents according to our employees.
We are thrilled to present you the winter gazebos that gave us the most warmth and Christmas spirit!
The holidays are approaching and this year we decided to rank the winter gazebos that inspired and impressed us the most. The photo and setting obviously influenced the result as well. The winners are those that conveyed the strongest Christmas feelings and, being in South Tyrol, those that made us feel at home.
If you would also like to be included in the ranking, please send us photos of your Mastertent® gazebo to [email protected].
Let's get started!
Nr. 5 - Ski Gazebo by Sarner Ski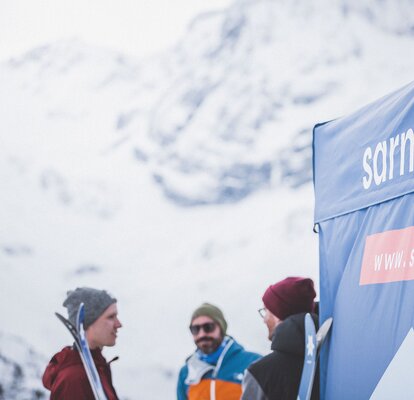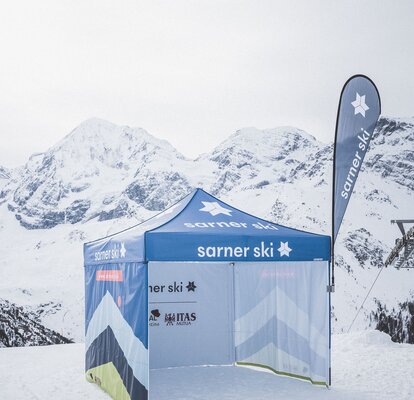 At our headquarters in Schabs, in the middle of the Dolomites, there are many skiing and winter sports fans. The mountain panorama accompanying this gazebo with sidewalls could not fail to hit the mark!
---
Nr. 4 - Snowboard Gazebo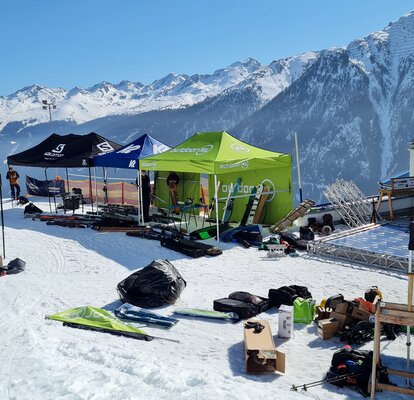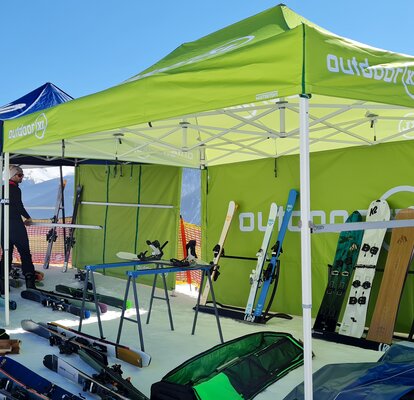 On fourth place there are several personalised gazebos used for winter sports. The sheer location of the ski slope left us speechless and the view is breathtaking!
---
Nr. 3 - Christmas Market Gazebo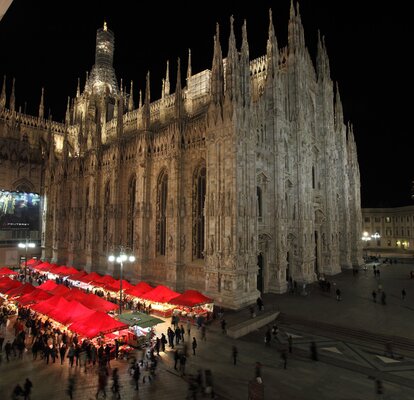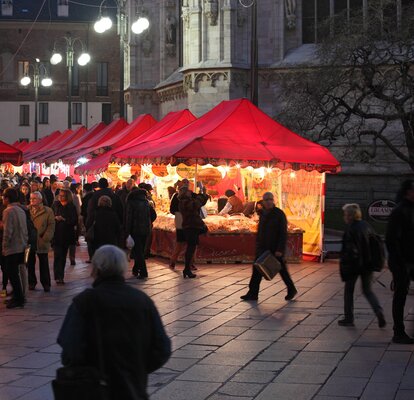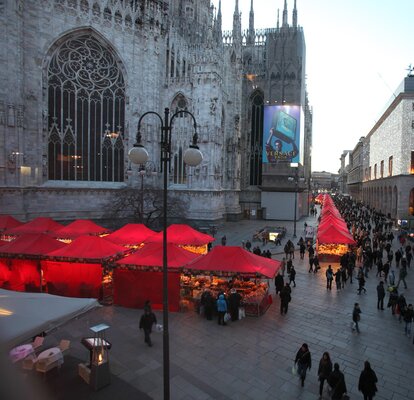 From 3,000 metres high to the big city! This series of gazebos with awnings made for the Milan Christmas markets immediately warmed our hearts and we find that they really add value to the winter view of Milan's Duomo.
---
Nr. 2 - Kit Loden at the Hochfirst Wellness Resort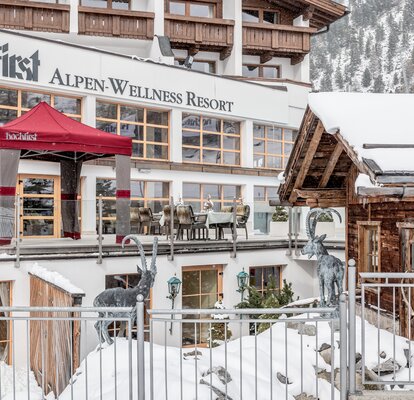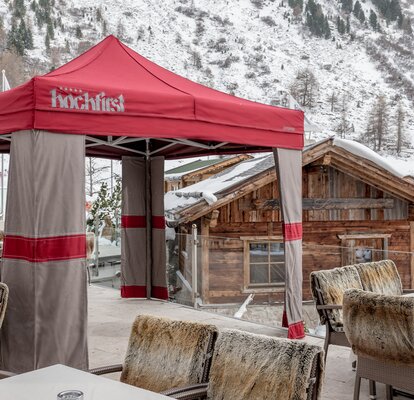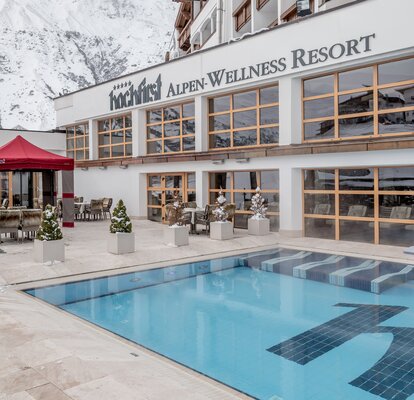 The second place went to the Loden Kit, after all, Loden fabric is typically South Tyrolean and could only be supervoted! Furthermore, the splash of colour in front of the hotel facade convinced everyone.
---
Nr. 1 - Kit Loden at the Lake Braies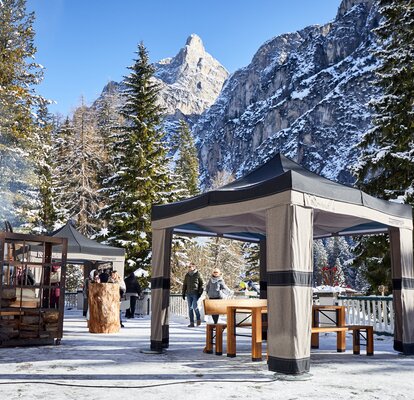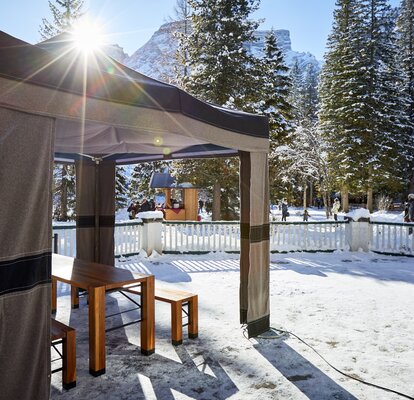 The first place goes to the Kit Loden which can be found in a more natural environment. Did you recognise the snow-covered Lake Braies?