Classy elegance
for every foldable gazebo.
Our foldable gazebos in the elegant design are particularly stylish.
Foldable gazebos, elegant corner curtains, the very noble roof covering (also known as internal ceiling) and the lighting, make your event shine in a unique light. Our elegant foldable tents are often used for weddings and other special occasions. Still, they are also popular in hotel gardens and among caterers.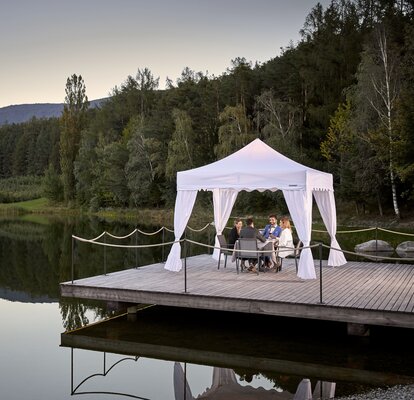 Foldable Gazebos - Sturdy, Safe and 100% Waterproof
To guarantee a high standard of mobile use, our foldable gazebos are particularly stable and safe. The set up is simple, fast and without tools. Of course, all foldable gazebos are 100% waterproof and fire-retardant. Needless to say, all folding tents from Mastertent are 100% waterproof and fire-retardant. Therefore our foldable gazebos can be deployed outdoors without any problems.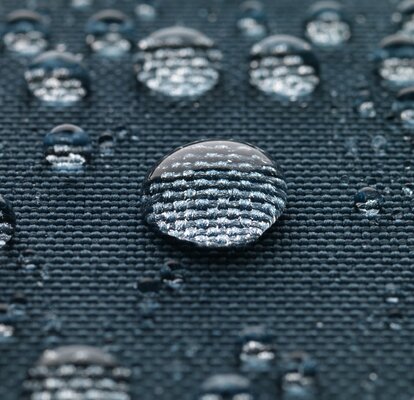 From Small to Large Foldable Gazebos
Foldable Gazebos for Fairs, Markets and Many More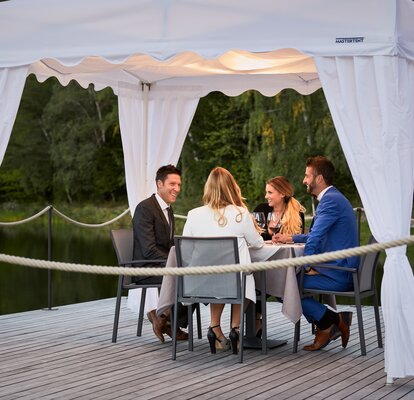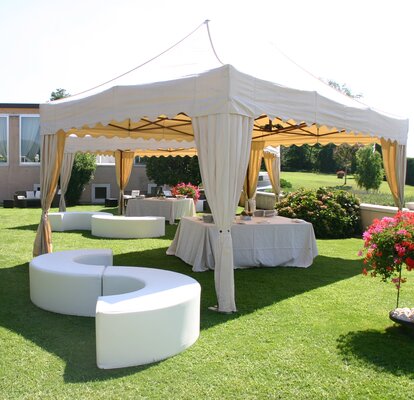 Foldable Gazebos in Italian Design
It is already apparent at first glance: this is real Italian design with style and elegance. Italian design and extreme classiness paired with a clear and curved outline. The elegant foldable gazebos from Mastertent are the undisputed stars among all gazebos and provide the right setting for special occasions.
Elegant Accessories for Your Foldable Gazebo
For unforgettable moments. Combining the right accessories, every gazebo becomes a star.
Combine your gazebo with elegant corner curtains and the noble roof covering (ceiling). In the twinkling of an eye, you can transform your gazebo into the perfect location for special moments. We recommend mounting the lighting behind the ceiling to provide an indirect light source.