Our story continues to take its course
We can finally announce it: Since January 2023, Mastertent® is no longer alone.
Read the story of a family that is constantly evolving with great cohesion.
The year 2023 marks a new chapter in the company history of the Zingerle family. The company's strategy papers have been written and now it is time to take action.
A family with innovative visions, a professional management and motivated employees have achieved extraordinary things.
After just one year of precise analysis and planning, we are now ready to introduce our new company name ZINGERLE GROUP and many other innovations. Are you curious? Then keep on reading...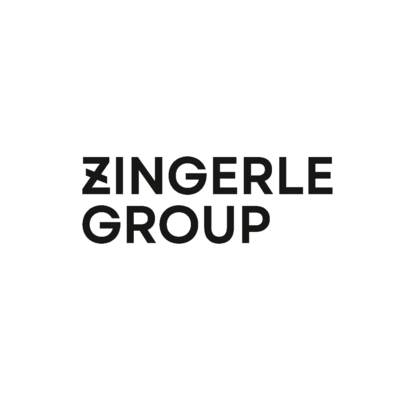 Mastertent® - Folding gazebos for professionals
The Mastertent® brand was registered in Italy in 1992. Since then, the company has expanded to 30 countries on 5 continents and is now one of the world's leading brands in the folding tent industry. Over 50,000 customers around the planet use a Mastertent® folding gazebo.
Mastertent® will remain our premium brand, retaining all the characteristics that have made it so successful over the years and that have convinced thousands of customers.

What are the big innovations of 2023?
We have expanded our brand portfolio with a second folding gazebo brand, and thanks to this we will be able to offer a suitable product for every budget. All contact persons remain the same, as does the usual professional service and high product quality.
Ecotent® - The new brand next to Mastertent®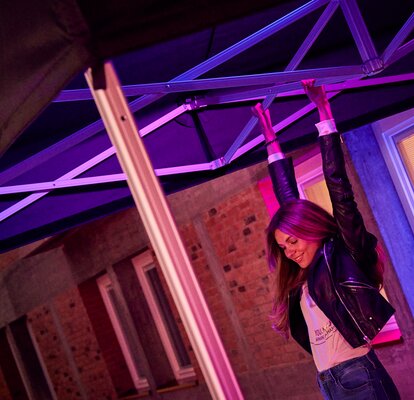 It has always been the goal of Mastertent® to offer high quality folding gazebos from professionals for professionals.
Recently, however, we have noticed an increasing desire among the private sector, as well as among amateurs and small entrepreneurs to purchase a certified and high-quality product at more affordable prices, even if they have to do without various technical features.
Moreover, online stores have been indispensable for some time, and we too would like to offer our customers the possibility of purchasing high-quality folding gazebos online, directly from the manufacturer in a quick and uncomplicated way.
For these reasons, we have decided to develop a new brand whose products, like all our other products, are manufactured in Europe: Ecotent®, the folding gazebo for every budget.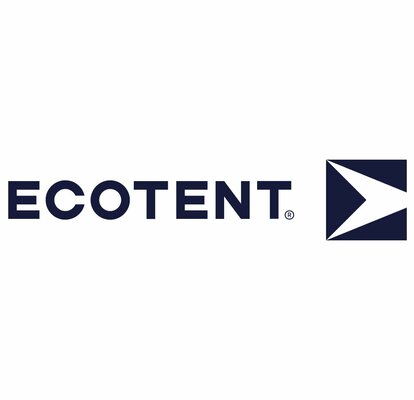 From April 2023, you will be able to buy all Ecotent® folding gazebos quickly and easily in our online store.
Our consultants will be happy to explain all product innovations and the differences between our two folding tent brands.
Feel free to ask our experts for advice.
RUKU1952® - Another milestone
The production of beer garden table sets goes back even further in our history than that of our folding gazebos. Every year we deliver over 70,000 sets to customers around the world. We equip numerous party tents at the Oktoberfest with our beer garden table sets and sell them even in the USA, where we have recently launched an online store, like we did in Italy and Spain.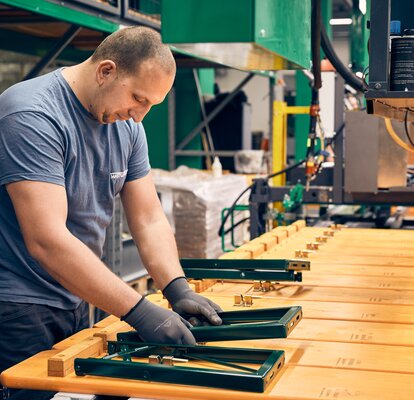 In addition to the new orientation in the folding tent industry, the time has come to give this traditional product, the beer garden table set, its own identity. For this reason, the RUKU1952® brand, which stands exclusively for our foldable furniture and which gives it due importance and attention, was born.
We are the owner of RUKUevent GmbH in Bavaria already since 2014. However, its founder Rudolf Kurz was the one to invent the well-known folding furniture lock. We would like to build on this pioneering achievement from 1952 and have therefore decided to offer the entire table and bench range exclusively under the RUKU1952® brand. This brand will maintain the professional products and customer service of RUKUevent.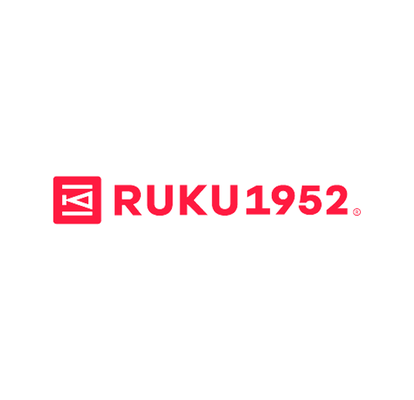 Zingerle Group - Everything under one roof
To officially unite the three brands Mastertent®, Ecotent® and RUKU1952® under one roof, we have founded the Zingerle Group.
The name Zingerle recalls the origin of the family business, which was founded in 1948 by the visionary and entrepreneur Franz Zingerle and is now continued by the third generation with diligence and pioneering spirit.