Zingerlemetal
Becomes Mastertent
Two brands. One fusion.
Since its foundation in 1948, the family business Zingerle AG has been marked by a distinct urge for innovation and international growth. The company's history is defined by the constant expansion of the product range.

1948. Production of equipment and machines for agricultural, domestic and environmental technology
1986. Start of series production of beer garden furniture under the brand name Zingerlemetal
1993. Expansion of the product range by the production of folding tents under the brand name Mastertent.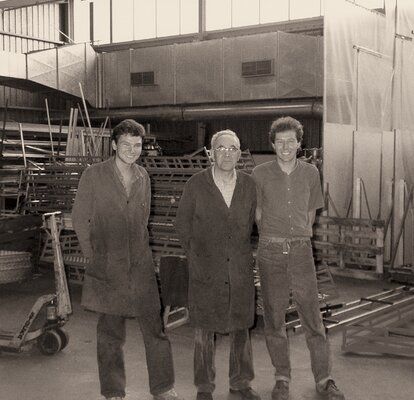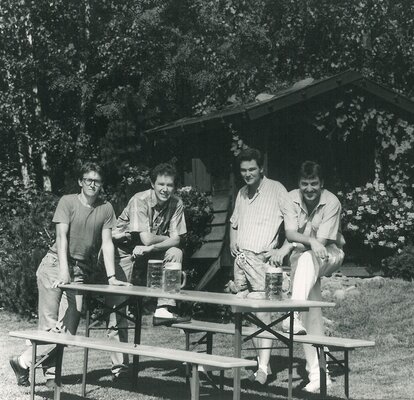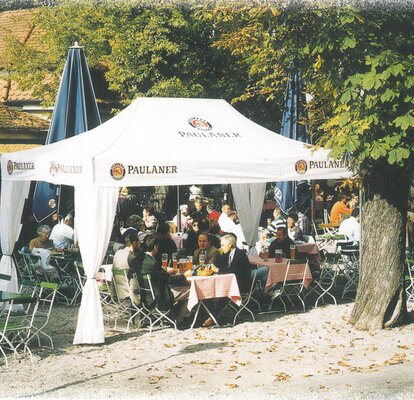 It is primarily the product range of the beer garden furniture and gazebos that has had a lasting impact on today's company orientation and success.
2018 - The Year of a Major Decision
The two brands Zingerlemetal and Mastertent are being merged from now on. Since then the harmonious fusion of two identities has taken place. The traditional but also modern and revolutionary range of beer garden furniture from Zingerlemetal is being sold under the better known, global brand Mastertent. The reasons? International stronger unit, bundled communication, improved worldwide customer service, basis for long-term growth and expanding business fields.
The passionately run family business has been internationally active for a long time. It has a worldwide distribution network of subsdiaries and importers in more than 30 countries on five continents. Mastertent is the perfect identity to merge two brands. The result is a consistent, new whole. The fusion of the two brands gives the sales, service and field staff a clear orientation and more transparency.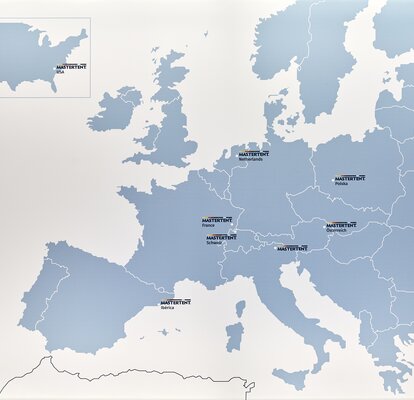 A new, lucrative market with global reach and endless possibilities is emerging for the products sold under the brand Zingerlemetal. High quality, reliable customer service, practical product solutions.
That is what connects our premium brands.
That is what makes a company a successful one.
This is Mastertent.

Mastertent.
Building up moments since 1948.