Drive-Thru Medical Tents for Quick COVID-19 Testing
Quick and efficient testing with Mastertent Drive-Thru Testing Tents
In the battle against COVID-19, the most important thing is still to test as many people as possible within the shortest possible time. Drive-thru testing stations allow quick traffic flow with minimal exposure.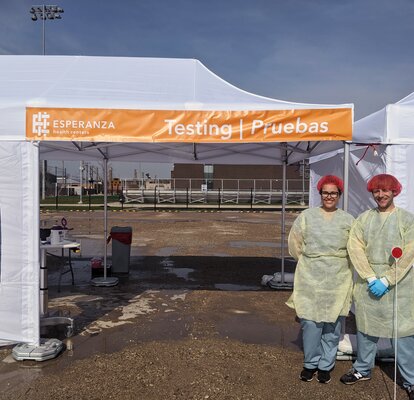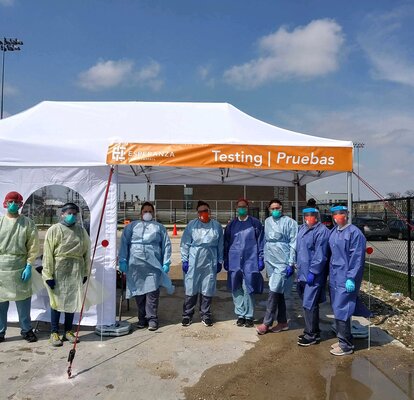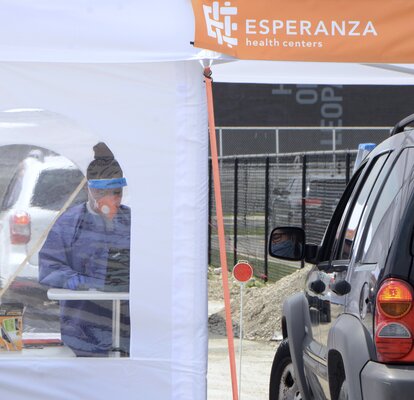 How do tents come into play?
Since the people to be tested should have as little contact as possible with hospital staff, hospital equipment and other patients before and during testing, mobile drive-in test stations and drive-through test centers are needed to move operations outdoors and away from patients and staff within the hospital walls.
The small pack size and the easy transport of all Mastertent canopy tents permit the staff and volunteers to quickly deploy and set up and at almost any location. The medical tent is ready in just a few minutes - no special staff, tools or technical knowledge required. Lastly, as a mobile structure, hospitals can bypass the need for special permits and authorizations.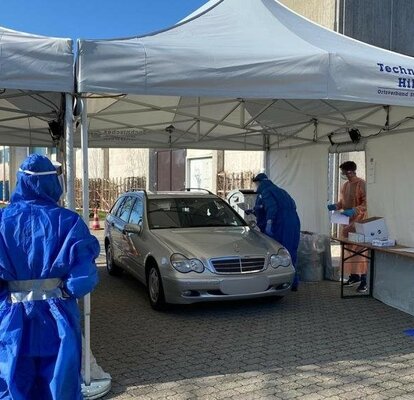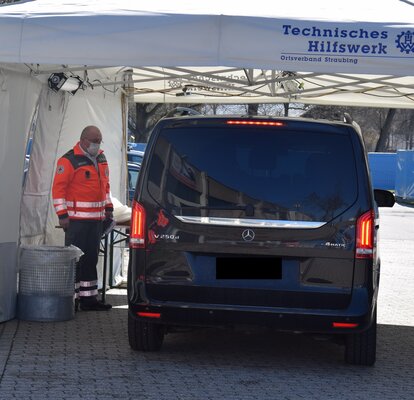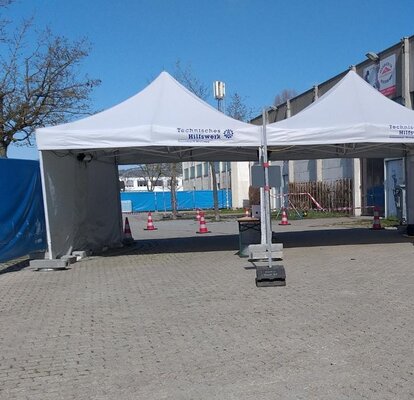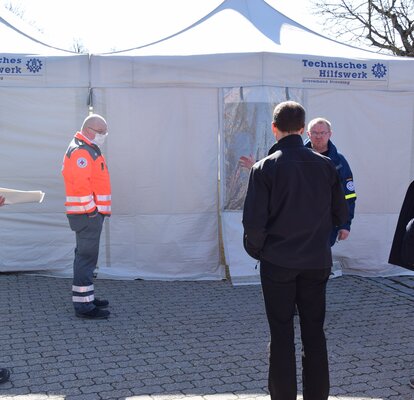 Easily formatted to fit any need.
Our 20x13 ft and 26x13 ft canopy tent sizes are best suited for drive-thru centers with ample space for any car to pass through safely with doctors, assistants and other supplies protected by the tent as well.
Through our multi tent system, our canopy tents can be extended to create large, ongoing structures allowing hospitals to set up multiple lanes, greatly increasing the speed and number of tests performed. The modular system can also be used to attach an accommodation tent, staff lounge or to add a mobile warehouse, in which additional supplies and protective equipment can be stored with wind and waterproof protection.
Flexibility by Design: Using Sidewalls
With our different side wall models - closed, with window, with door, half height and separation walls - our tents are highly flexible and can react to the conditions on the spot.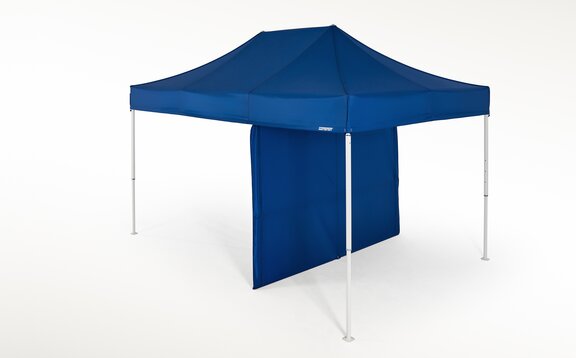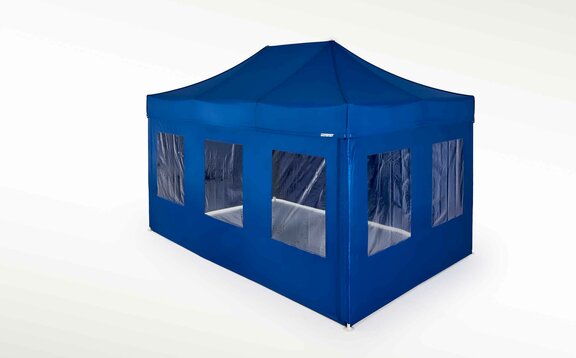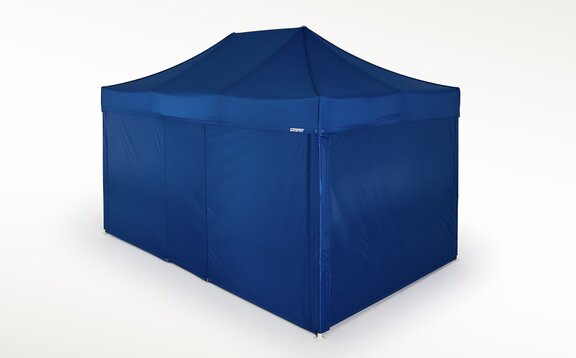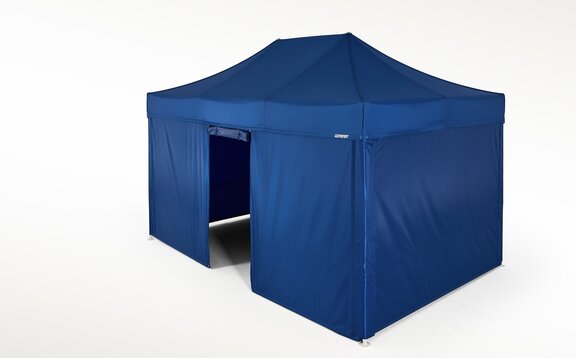 Our canopy tents are designed for high resilience and can withstand even the most severe weather conditions. We recommend to securing your tents with our base weights or our heavy-duty tensioning kit for stability and confidence.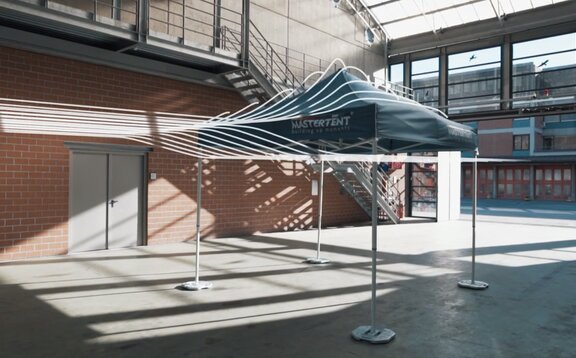 We're here to help.
Over 300 employees around the world are engaged in the sales network of Mastertent. Being close to our customers is a top priority for us, that's why your inquiry will always be handled by a customer consultant close to you. You can either design and request your desired canopy tent directly online through our Design Center or contact the customer consultant in your area. The prices for our canopy tents are calculated by our experts individually for your requirements and sent to you in a tailor-made offer.