What to Look for
in an Event Tent
Your Comprehensive Guide to Your Next Event Tent
Planning a fundraiser, sports event, or product launch party? From finding the right vendors to booking space and hiring staff, hosting a memorable event requires dozens of decisions and details. Perhaps one of the most important choices?
Your event tent. Landing on the right tent is key to your event's success.
Just as the architecture of a house informs its style, a tent sets the tone of your event and provides a foundation for all the other elements of the occasion. Event tents can create an oversized impact, so selecting the right option matters. With many brands, styles, and choices available, however, making a decision can feel daunting.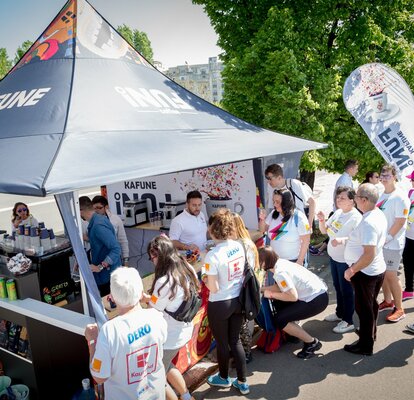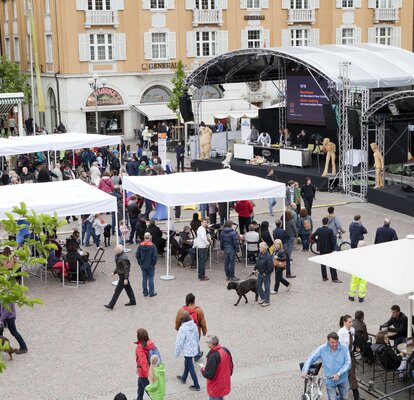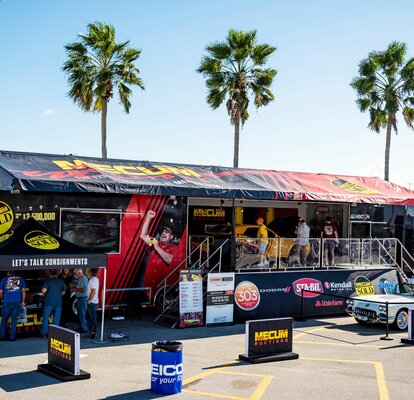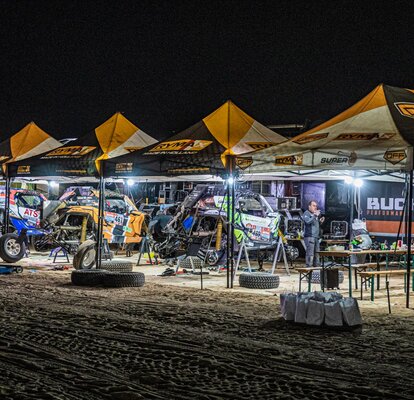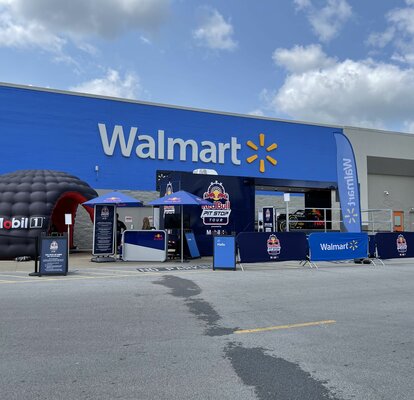 At Mastertent, we offer a wide range of mobile equipment designed to accommodate all your event tent needs. We aim to balance durability, design, and ease-of-use in everything we create, so whether you choose one of our inflatable tents, a canopy tent, or a pavilion, you can expect lasting quality and a stunning first impression every time.
Not sure which Mastertent event tent is right for you? Use this handy buying guide to consider all your options and land on the perfect choice.
---
Event Tent Essentials
Let's start from the beginning. Before you can dive into tent product research and reviews, it's important to take a step back and assess the basics. A helpful starting place is often the size of the event. Estimating the number of people your event will attract helps to find the tent size you'll need. For example, if you're hosting 50 people, a 26x13ft tent might be perfect for a cocktail mingle event, but it would be a bit tight for a seated dinner.

Next, consider the functionality you'll need to support in an event tent. Will you be serving food, selling goods, or demonstrating a product? Each of these activities might lend themselves to a tent feature, such as walls, flooring, counters, lighting, or even heaters. Our Experts can always help if you're not sure what size or accessories will be appropriate for your event.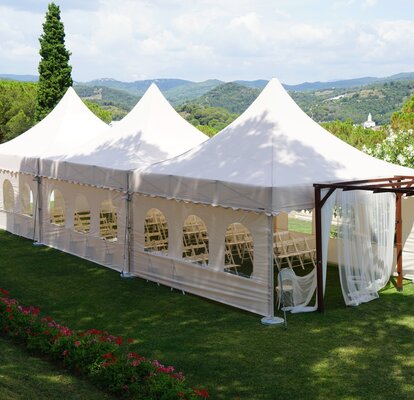 Product Spotlight: Multi-Tent Systems
When your event calls for more than a single tent, Mastertent Multi-Tent Systems provide the perfect solution. Our cleverly designed multi-tent accessories—from waterproof rain gutters to connecting clamps and curtains—make joining together multiple structures seamless. Beyond our standard options, we offer additional custom tent applications designed by our in-house team to fit your exact event needs.
---
Event Tent Durability
Purchasing an event tent is an investment, so no matter your occasion, it's important to select a long-lasting option that can serve your needs well beyond a single use. Regardless of the shape, size, or Series, all of our event tents are built with durability in mind. Our canopy tents and pavilions feature aluminum construction frames and optional add-ons like cast-iron base weights, giving you ultimate peace of mind that your Mastertent will stand strong, even with frequent use. Unlike many of our competitors, we also create products to be easily serviceable. Meaning, if you ever need to repair your tent, you can replace individual parts, rather than buy a whole new tent.
---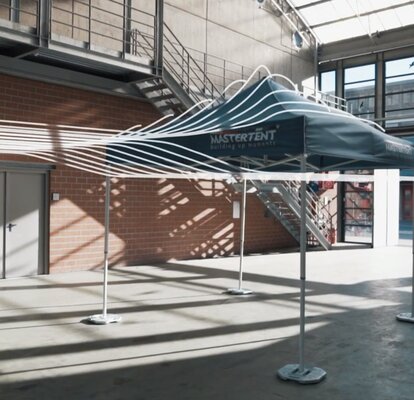 Weather-Tough Materials
While many aspects of your event are within your control, weather is not one of them. Be sure to select an event tent that can stand up to sun, wind, and rain, especially if you're planning an outdoor event in a harsh climate. We stress-test our tents in high-power wind tunnels to ensure they can endure gusts up to 75 mph. Plus, our waterproof fabrics and other innovative solutions, like our canopy tent rain gutters, mean even the dreariest weather is no match for your Mastertent. You can relax knowing that your tent will withstand the elements come event day.
---
Customization Options
Make your event tent YOU. Whether you're aiming to wow customers or stand out from your competition, a beautiful, custom event tent can go a long way toward helping you make a great impression. Customizable event tents are one of the most effective ways to draw attention. With branded printing options, colors that catch the eye, and other event tent features like walls, flooring, and counters, the right design can be the difference between a forgettable display and a truly memorable experience.

If you want to create an impact beyond what's available through our standard customization options, talk to us about a truly custom tent. From one-of-a-kind mesh window panels to unique tent configurations, your imagination is the limit, thanks to our in-house manufacturing team. Our Product Specialists will work with you to develop an event tent solution that matches your unique specifications.
---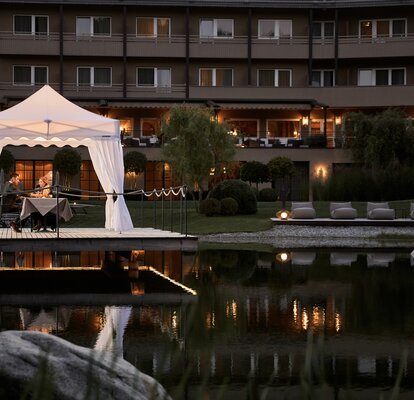 Day-to-Night Compatibility
Any event planner knows that good lighting is critical to setting the right mood. Whether your event kicks off in the morning and lingers into the night or starts at dusk as the sunlight dims, don't forget to consider how your tent will transform throughout the day. The best event tent setup allows for a seamless transition from day to night, so you can make a beautiful statement at any hour.
Ease of Use
On a tight schedule? Aesthetics don't need to come at the expense of ease of use. We pride ourselves on innovative, beautiful designs that require minimal setup time. Even our largest structures can be assembled in a matter of minutes and break down into just a few modular parts. Event days are stressful enough without the added frustration of tedious tent assembly, so whether you're hosting 50 people or 500, be sure to choose an event tent option that's simple and straightforward to use.
---
A great event starts with the right event tent. The best option for your event will depend on your specific event needs. Looking for maximum comfort no matter the weather? Opt for an event tent with weatherproof materials. Want to make a bold statement? Prioritize customization options in your event tent choice.

Whatever your needs, we're happy to help you find an event tent that strikes the perfect balance of durability, design, and performance. Design your event tent online or contact us to learn more or get started on your custom order.