That's a wrap, 2022.
A Year in Review

It's hard to believe 2023 is almost here. While it feels like 2022 flew by in a blink, we want to take a moment to reflect on the highlights of the year. As we look back, we also want to thank all of you in our community for choosing Mastertent as your mobile equipment provider and for repeatedly inspiring us with your innovation and impact.

Let's take a look back at 2022!
---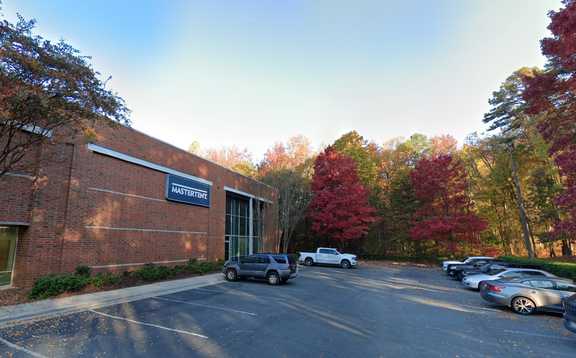 Growing into a New Office
With a spring move, our new Charlotte, NC creates a bigger combination office and production facility to better serve the North American market! With increased space, we grew our team, expanded our NC-based printing and production, and crafted some big plans for 2023!
---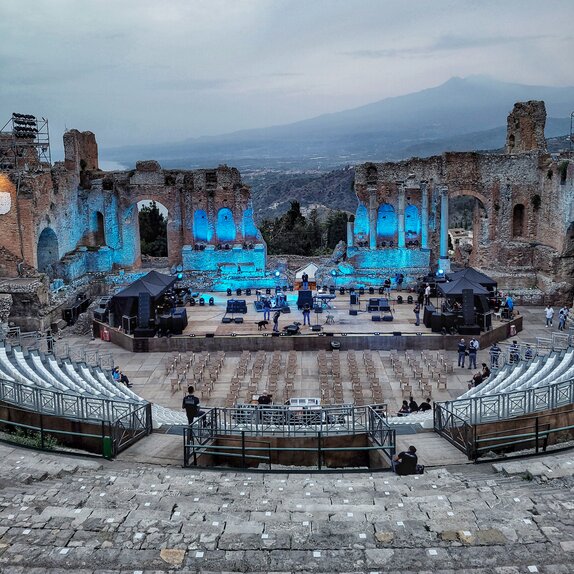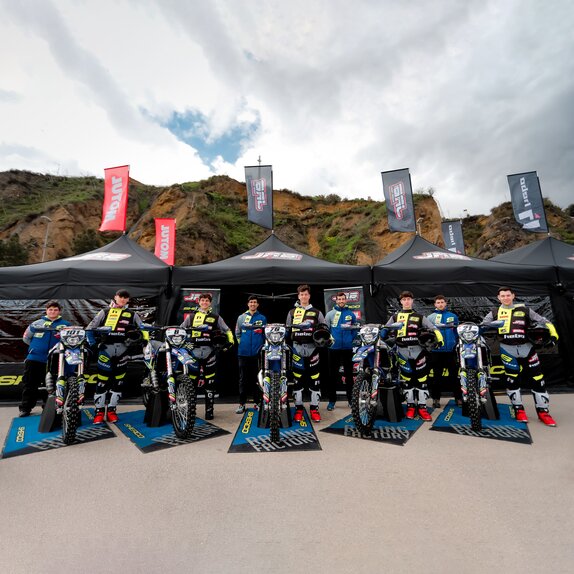 Countless events, races, concerts, markets, and more.
Events came back in a big way this year! From cycling racing, community festivals, concert venues, ball games, and more, you all made an impact with some seriously impressive event tents. See more from our community in our Customer Gallery.
---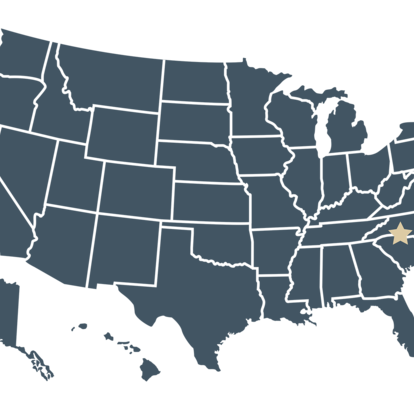 We helped businesses in all 50 states - and beyond - go mobile.
Not to mention Canada, Mexico and a handful of Caribbean islands! Our local Charlotte, NC team is so grateful and blown away at the opportunity to bring high-quality canopy tents and other premium mobile solutions to such an expansive area in such a big way! We can't wait to help more businesses excel by going mobile in 2023.
---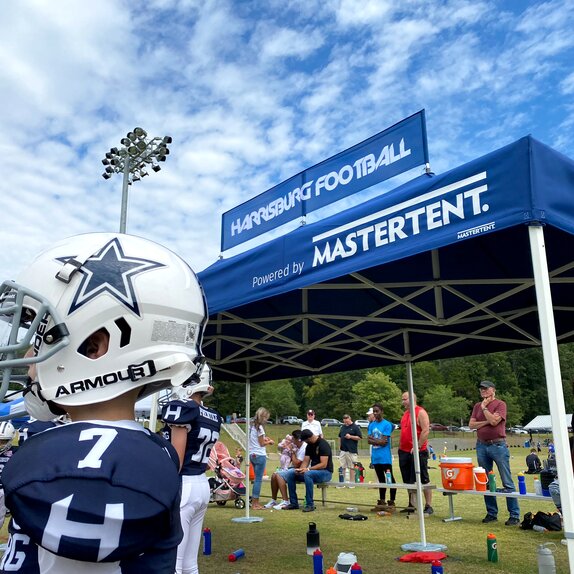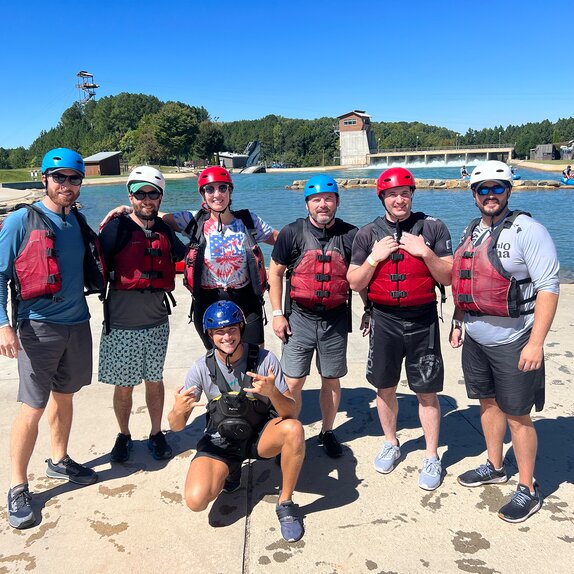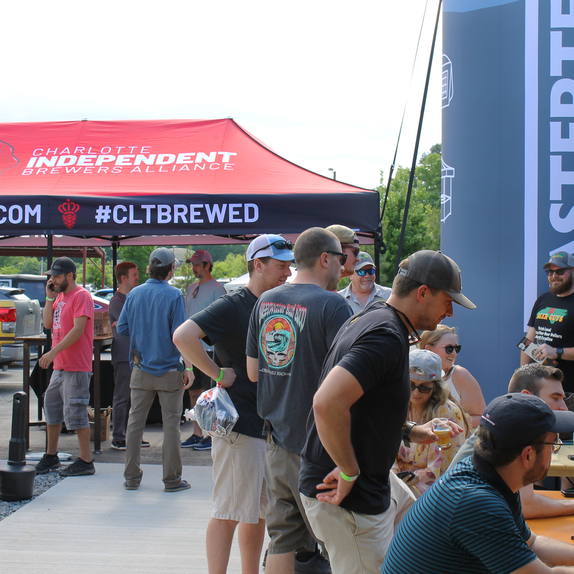 ---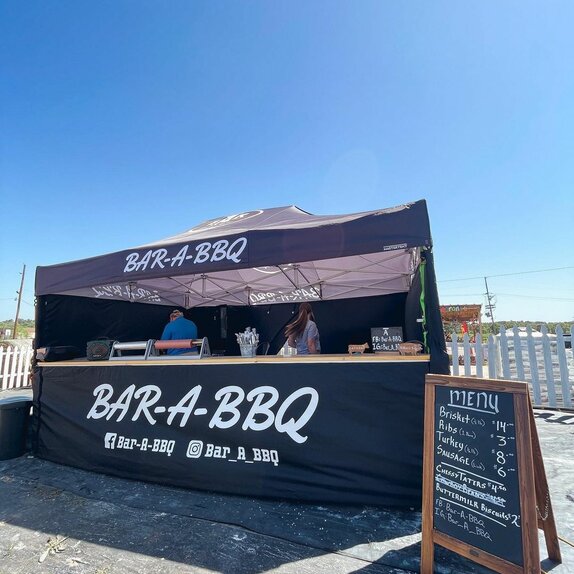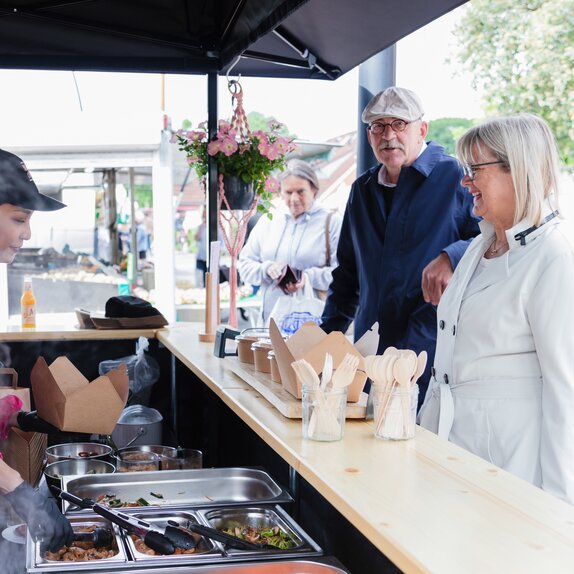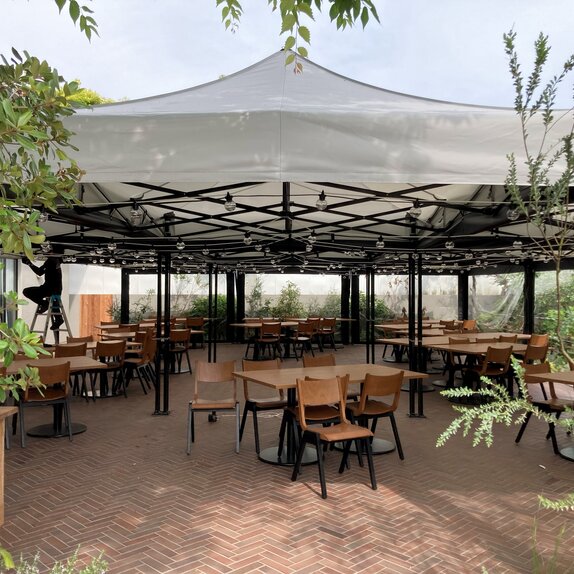 ---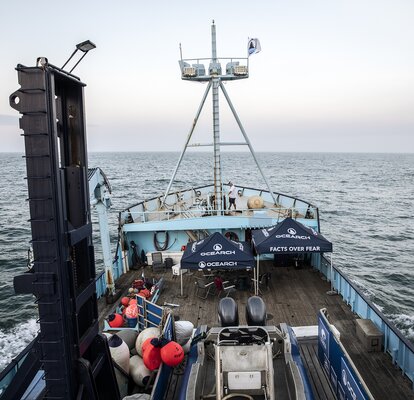 Looking ahead to 2023!
2023 will be a year of change for us here at Mastertent with big company announcements, community engagement, and so much more.

Here's to making each year better and better and to a fantastic 2023! Our team is here to help you go mobile and do more!