Fighting COVID-19, Mastertent is ready.
Mastertent is ready to help!
COVID-19 has dramatically changed our lives in recent weeks. As we all continue the fight to contain COVID-19 and rebuild healthy and happy communities, Mastertent is ready to help with what we do best.
With stringent safety measures in place, Mastertent USA has taken steps to continue full operations and be ready to support you with any needs.
Protecting our vital workforce for safe business operations
Maintaining a strong aluminum and fabric supply for rapid production
Securing fast and reliable delivery of urgent orders to critical customers
---
How can Canopy Tents help?
Being ready to move quickly in sensitive situations is key. Mastertent builds industry-leading canopy tents that aid Medical and Business operations,
so that our bravest can focus on the fight and on keeping our world turning: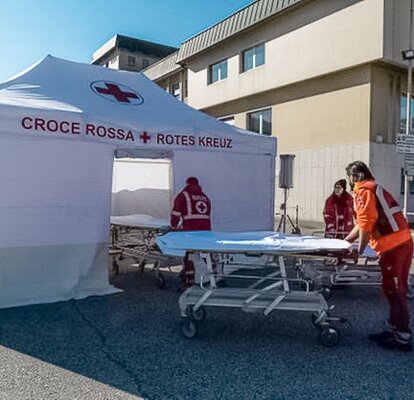 ---
How is daily business currently shaping up at Mastertent?
We're happy to report that all Mastertent employees and their immediate families are healthy and safe at this time. In today's virtual online sales and support environment, we can quickly adjust to maintain normal business operations.
Our in-house manufacturing and shipping departments are using smart and safe practices to make sure we are here to service our critical customers, while keeping our team safe. We are utilizing rotating teams on alternating shifts with facility sanitization in between.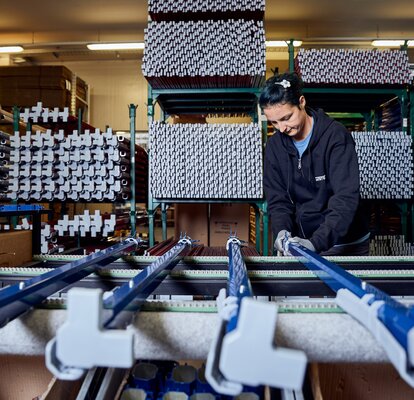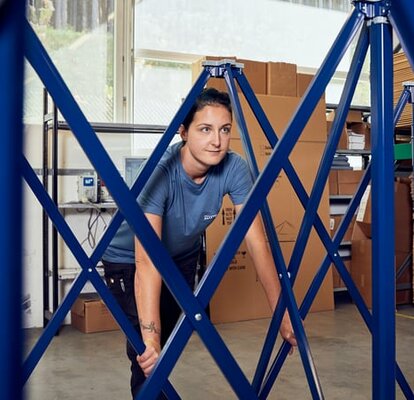 ---
What's next?
---
Questions? Our team is standing by to help.
The information in this article will be updated according to the developments of COVID-19. If you have further questions please contact us at any time.
Please be safe: take care of yourselves, your families and your communities!