COVID-19
and Mastertent
Mastertent remains open.
COVID-19 currently rules the media and our lives. Mastertent is actively involved with the containment of COVID-19. Find out what COVID-19 means for your cooperation with Mastertent and for Mastertent itself.
Do I Get My Orders?
All orders are delivered regularly. Means you can continue to look forward to receiving your ordered Mastertent products.
Our production is open and running regularly.
The transport of goods is guaranteed.
Our sales staff will respond to your requests and remain at your disposal.
Deliveries are carried out as usual.
Hence, gazebos, beer garden furniture, inflatables and pavilions will be produced and shipped as always.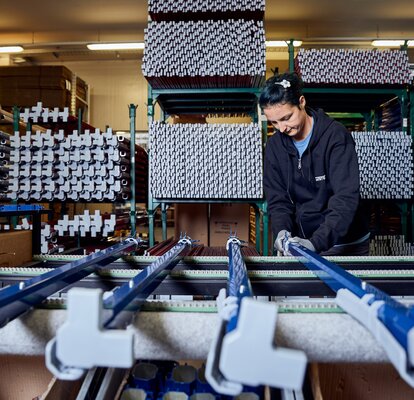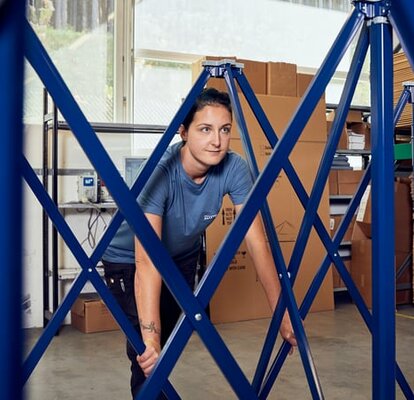 How is Daily Business Currently Shaping up at Mastertent?
All Mastertent employees are healthy. Products are manufactured, administrative work is done and customers are supported.
It goes without saying that we follow all regulations and measures to restrict the circulation of COVID-19. We conscientiously obey recommended rules of conduct.
What Happens next?
We are well prepared for possible future restrictions. As we have developed a Smart Working Program, we can guarantee that Mastertent will stay a loyal partner in the future.
You can rely on Mastertent - during and of course also after Corona times!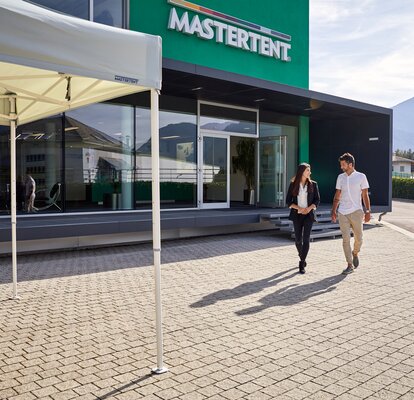 How Mastertent Helps.
Mastertent is actively engaged in the containment of COVID-19.
Mastertent Rescue tents are currently used as pre-triage tents in front of hospitals. When patients come to the hospital, they are registered and checked in such a tent. If there is no suspicion of COVID-19, patients are regularly directed to the first aid department. If the patients show symptoms, the staff accompanies them to specially prepared rooms.
In this way, Mastertent Rescue tents are used to contain the spread of the corona virus in hospitals.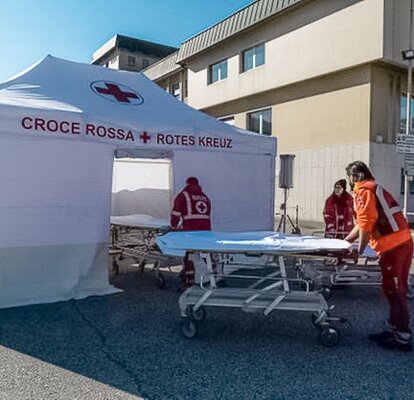 Do you Have any Further Questions?
The information in this article will be updated according to the developments of COVID-19. However, if you have further questions you can always contact us.
In this sense we wish you and your families good health.