The Mastertent
Sales Stand
You are always on the right side with a Mastertent sales stand – no matter what you are selling.
Our mobile sales stand is ideal for everyone, whether you are selling strawberries, sweets or technology products. You can be present at any location with our sales stand thanks to the sturdy structure and surfaces that can be fully printed on. Choose between a 4-corner, 6-corner or 8-corner sales stand and you are ready for business in only 10 minutes.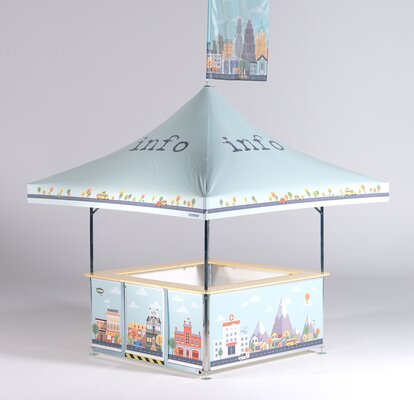 The most Suitable Colour the Right Advertising Print
You can attract attention even among big crowds with the right imprinting and advertising on your sales stand. Select the right colour for your sales stand together with the most suitable size. We can also personalize this with your logo, slogan or images of your products. A flag/banner on the roof to round off and you're ready to go. Gone are the days when people just walk past you.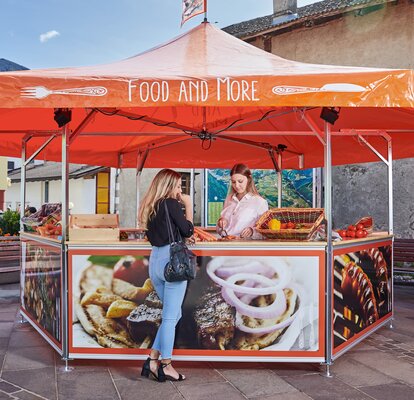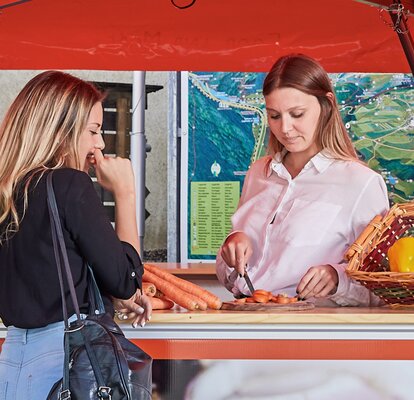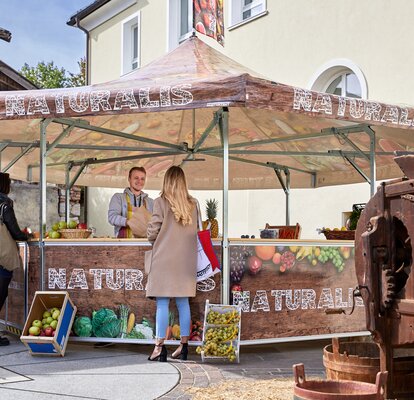 ---